You are your experiences
ActionQuest offers incredible educational summer adventure camps for teens. For over 40 years, AQ has consistently delivered high-quality international leadership opportunities through our sailing, scuba, community service and marine biology adventure camps for teenagers. If you're looking for one-of-a-kind summer adventure programs, you've come to the right place. Through hands-on learning and adventure travel throughout the world, we have successfully ignited the inherent leadership skills within thousands of young adults.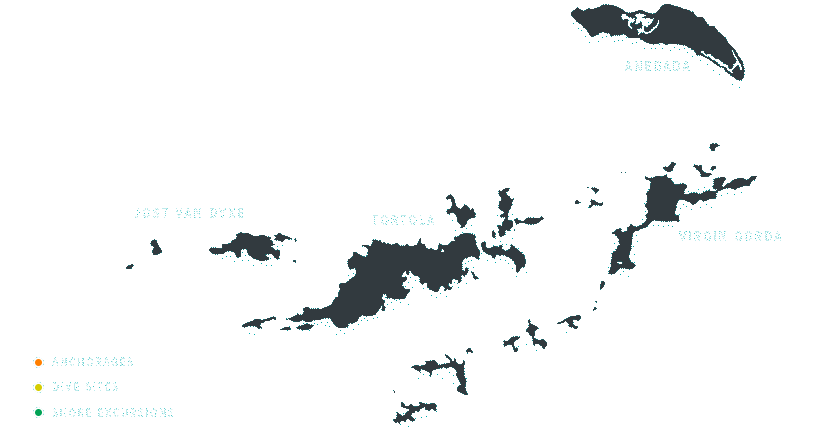 British Virgin Islands
A sailor's paradise and diver's dream...
The British Virgin Islands have long been regarded as nature's little secret. Situated at the very top of the Caribbean island chain, this cluster of 36 small islands consist of steep lush hills and white sandy beaches all surrounded by the electric blue waters of the Sir Francis Drake Channel. This idyllic setting is perfect for a wide range of water sports, so it is no wonder that this is where we choose to offer our biggest and broadest training programs and summer adventure camps for teens.